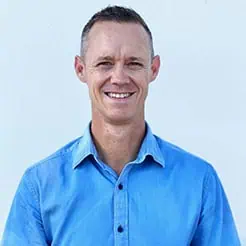 0402 024 625
info@rent360.com.au
Shane has worked in the Real Estate industry for more than a decade. Prior to joining the Real Estate industry, Shane held numerous sales and business development roles with IBM Australia.
He discovered his passion for the property industry when he and his wife purchased their first property. Shane has now completed over 30 projects and he brings that experience when dealing with clients.
His high level of integrity, passion, respect, and commitment to go the extra mile to delight and please his clients that sets Shane apart.