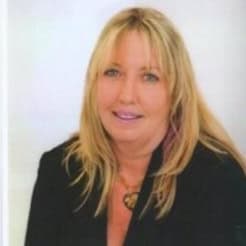 0423 428 029
jaime.martin@rent360.com.au
With over 17 years' experience in Property Management, Jaime is a very capable and experienced Senior Property Manager.
Her philosophy to Property Management is that she will manage all properties as though they were her own. Being a property investor means her approach to management is entirely different to the norm. She understands the needs of investors because she is one. She takes pride in her communication with both owners and tenants and remains always focused on treating everyone with a high level of integrity and respect. She is a true Property Investment Manager
You would be hard-pressed to find another Senior Property Manager with the industry experience Jaime can offer, nor the passion and dedication she brings.