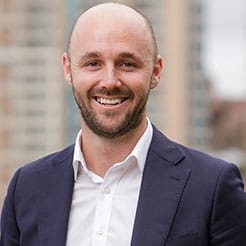 0423 853 771
info@rent360.com.au
Honesty, flexibility and commitment to outstanding customer service is Darren's promise. The ability and experience to achieve successful outcomes is attributed to his emphasis on personalised service and attention to detail.
Darren is committed to these principles day in and day out, which has led to a strong satisfaction rating from clients and the rapport among his peers and the wider community.
"I am diligent and focused, and wholeheartedly committed to achieving the best possible outcome for all my clients".